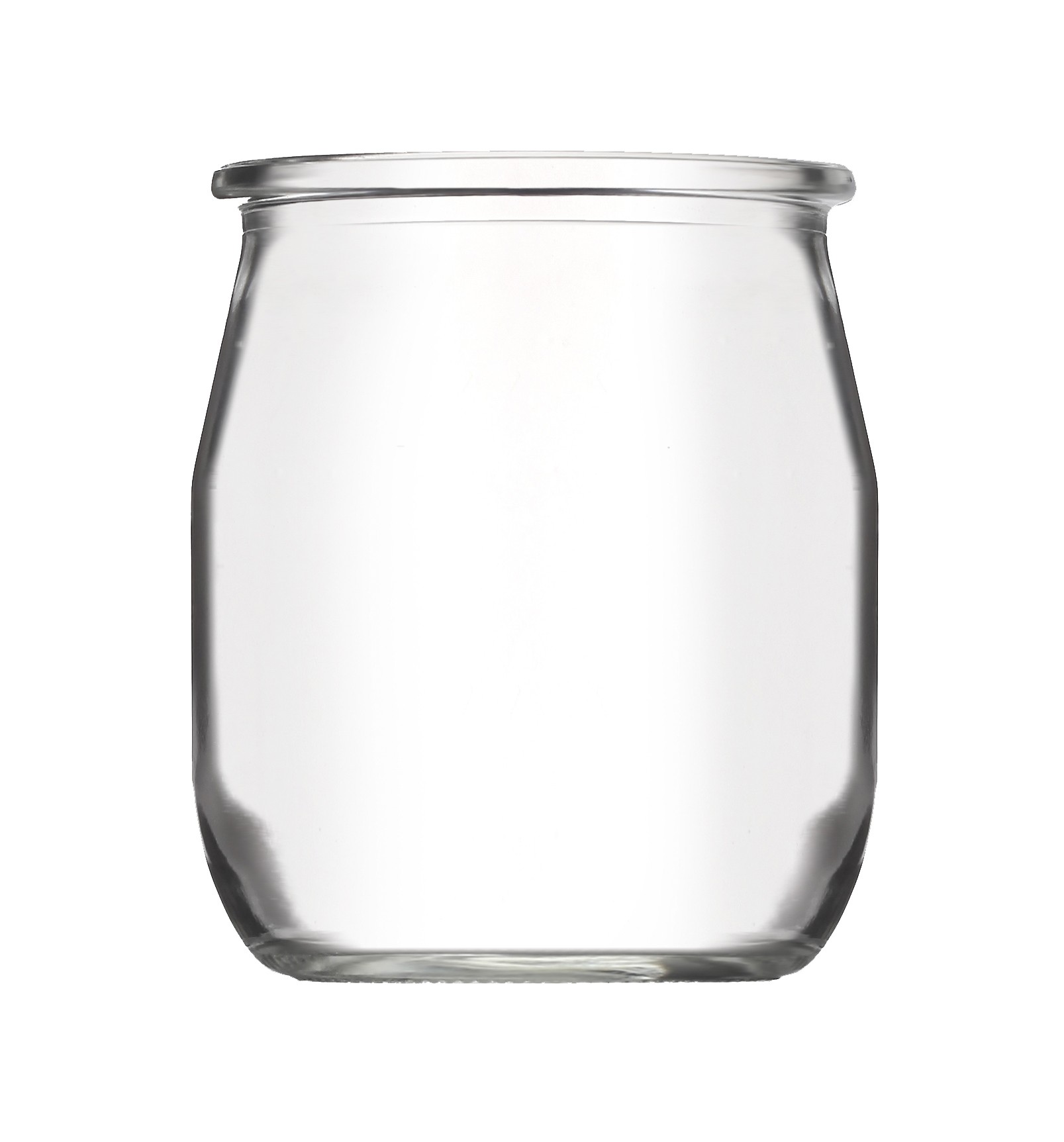 From 2023, you will see new glass yoghurt pots on the shelves of the dairy department, whose heat-sealing primer for the coated aluminum lid is manufactured in our Semoy factory.
It is POLYGLAS D5063, primer due to pasteurization, applicable on glass by spraying or by rollers depositing at a temperature oscillating between 90 – 130°C.
POLYGLAS complies with the "food status (EC) 10/2011" regulation.